ADCO Graphics is Your Union-Printed Products SOURCE!
Top quality Union Products at super low prices. Sign up for your account NOW. ADCO Graphics is a licensed Union Printer that specializes in EVERYTHING PRINTING-RELATED from walk cards to buttons, signs, t-shirts, embroidery, and MORE!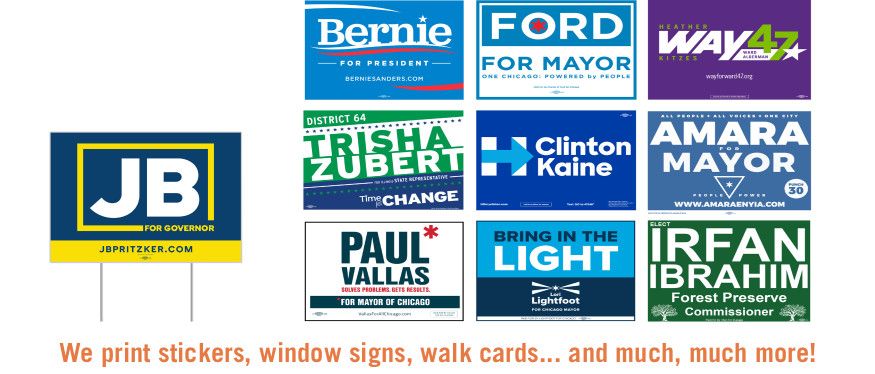 Hot Off the Press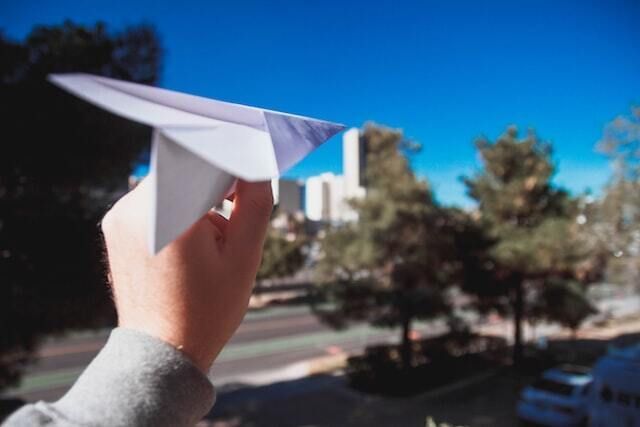 How can you build and sustain a successful email marketing campaign for a small business? Here are the five tips to get started on a top email marketing campaign.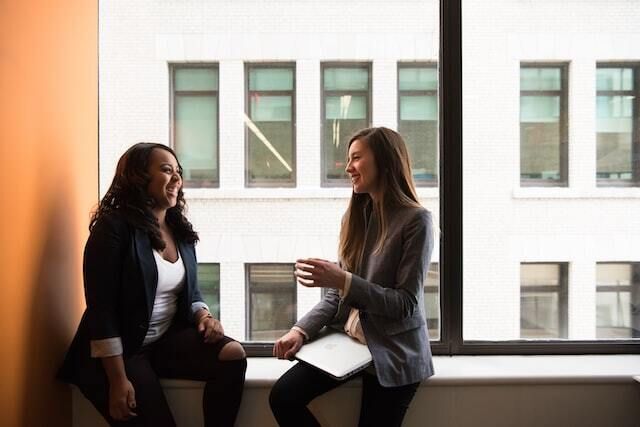 What can networking do for you, and how can you get started? Welcome to Business 101, and today we're going to talk about how to network like an expert.