ADCO Graphics: Your Trusted Partner for Union Printed Political Direct Mail Services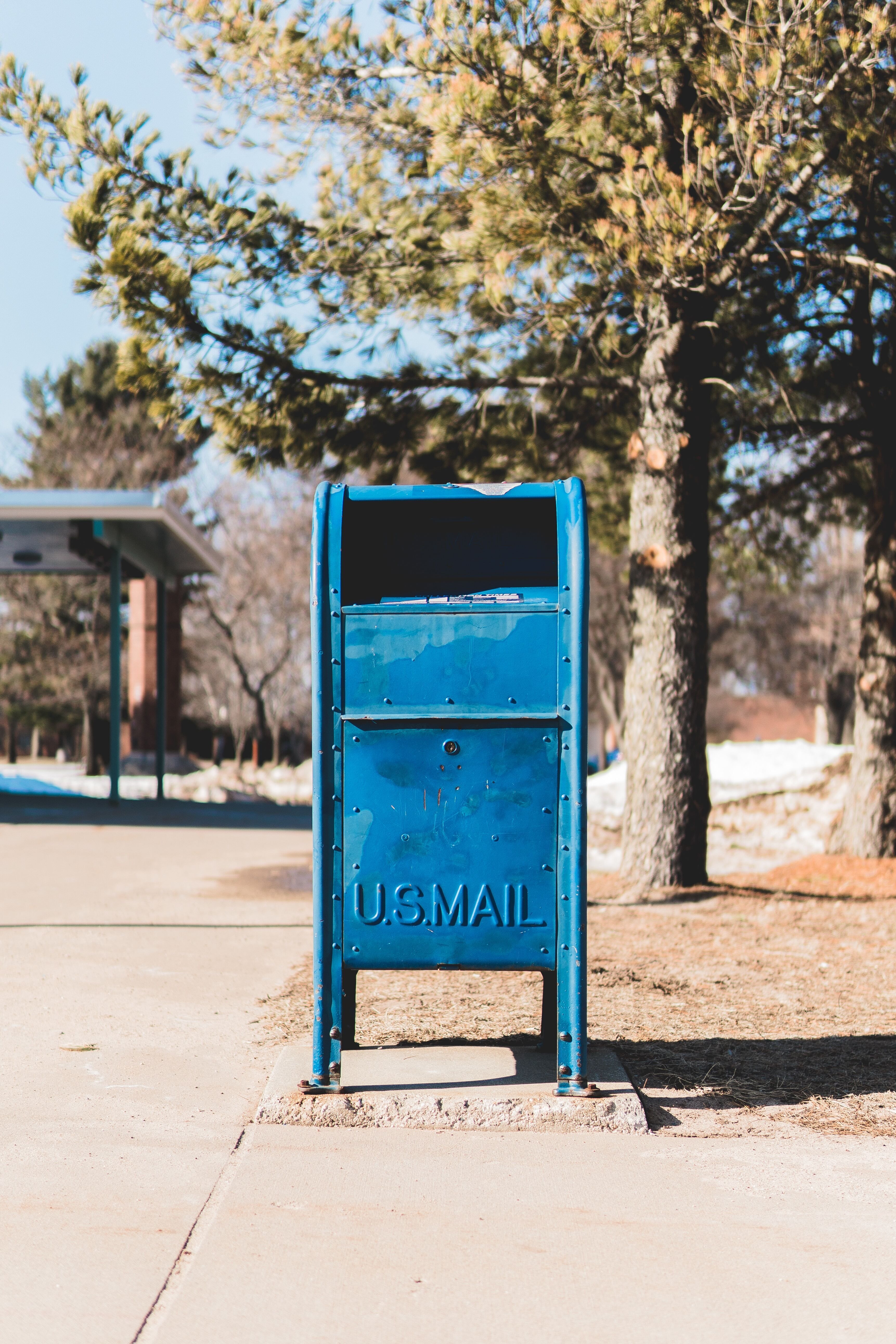 Union Printed Direct Mailing Service Pricing
Are you in need of a powerful and effective way to connect with your audience during political campaigns? Look no further than ADCO's industry-leading Union Printed Direct Mailing Services. With our expertise in mailing and our unwavering commitment to making happy customers, we are the perfect ally to help you make a lasting impression on your audience.
Why Choose ADCO Graphics for Your Political Direct Mail Campaigns?
    Union Printed Excellence: We proudly carry the union label on every mailer we produce. By choosing ADCO, you're not only supporting fair labor practices, but you're also aligning your campaign with the hard working values of your constituents. Let them know that you stand with them, right from the moment they receive your mail.
    Unparalleled Expertise: Our team of dedicated professionals has decades of experience in the direct mail industry. We understand the intricate details of creating compelling mailers that capture attention, engage voters, and drive action. From design to printing to mailing, we've got you covered every step of the way.
    Targeted Impact: Reach your desired audience with precision. Our Union Printed Direct Mail Services allow you to segment and target specific demographics, ensuring that your message resonates with the right voters. Maximize your campaign's impact by tailoring your mailers to different regions, age groups, or interests.
    High-Quality Results: We believe that your campaign deserves nothing but the best. Our state-of-the-art printing technology, combined with premium materials, guarantees exceptional print quality and durability. Your mailers will stand out and leave a lasting impression, even in a crowded mailbox.
    Timely Delivery: We understand the importance of timing in political campaigns. With ADCO, you can count on prompt and reliable delivery. Our streamlined processes and strategic partnerships with trusted mailing providers ensure that your mailers reach your constituents on time, every time.
Unlock the Power of ADCO for Your Political Campaign Today!
Don't settle for mediocrity when it comes to your direct mail efforts. Choose ADCO as your trusted partner for Union Printed Direct Mail Services. Harness the combined strength of impactful messaging, union values, and targeted delivery to propel your campaign towards victory.
Call now at (312) 280-6200 to discuss your political direct mail needs and let our team of experts take care of the process. Together, we'll make a difference.
ADCO Graphics: Your first step on the path to winning campaigns.
4 - 7 Business Day Production | Union Printed | Made in the USA | RUSH Service Available
Get Pricing and Information